Get New Product News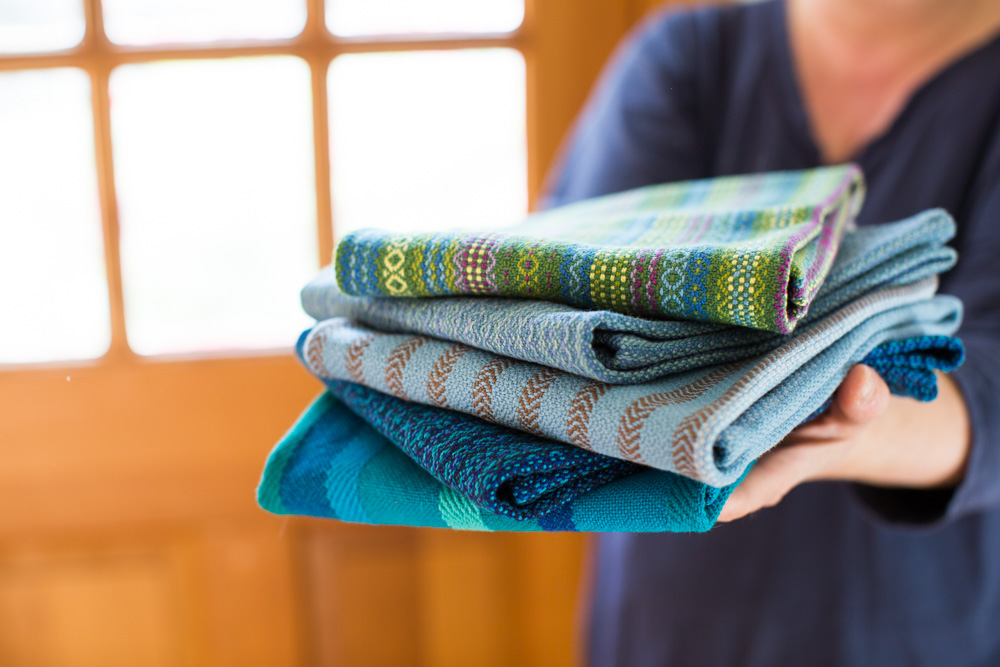 To get your early look at what's new at Whimsy & Tea, subscribe to Whimsy-watch, a subscriber-only email that gets delivered to your inbox once or twice a month.

All of my weavings are one-of-a-kind and the offerings are always changing. So Whimsy-watch will keep you up-to-date with information about
what's new off the loom and never been in the store before
what's new in the store from an existing collection
where you can see them in person or online
the inspiration behind each new collection

To receive your Whimsy-watch, add your name and email below.

I appreciate you trusting me with your email address. I will respect your privacy and not share your address with anyone. You may unsubscribe at any time.