Get New Product News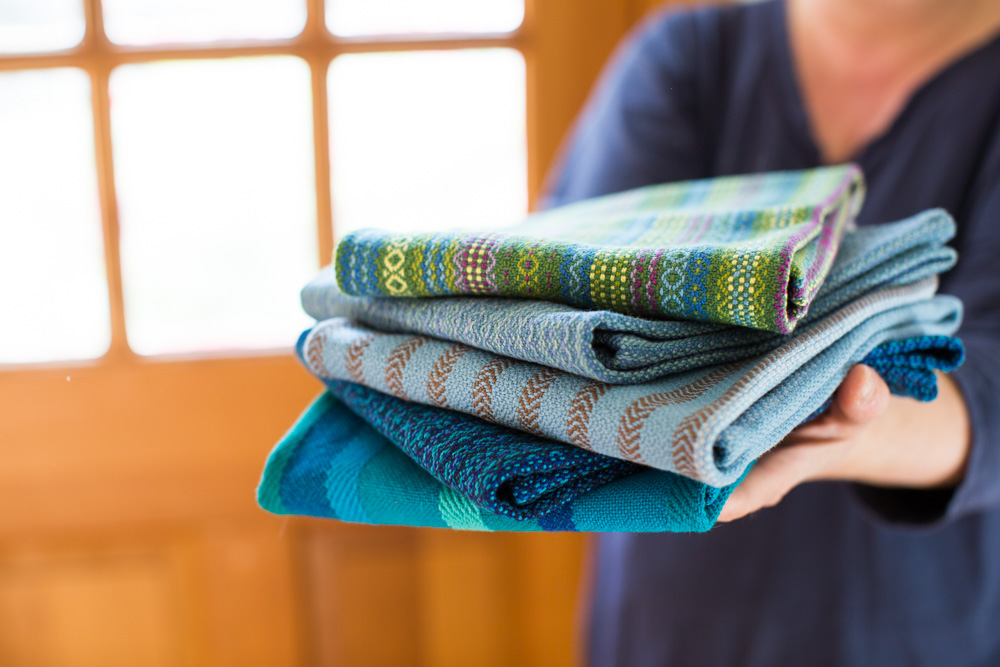 September 2020

I've recently pressed pause on Whimsy-watch, a subscriber-only email with new product news.

Please know …

You're invited to subscribe.

You'll hear from me in your inbox when I know more about next steps.

Although I'm not marketing at this time ...

The online store remains open.
You're invited to reach out if you are looking for a particular color or color combination that isn't featured in the store. (It's possible I have inventory waiting to be added.) [contact page]
I'm happy to chat with you if you're interested in a custom order.
To receive your Whimsy-watch when I know more, add your name and email below.


I appreciate you trusting me with your email address. I will respect your privacy and not share your address with anyone. You may unsubscribe at any time.